---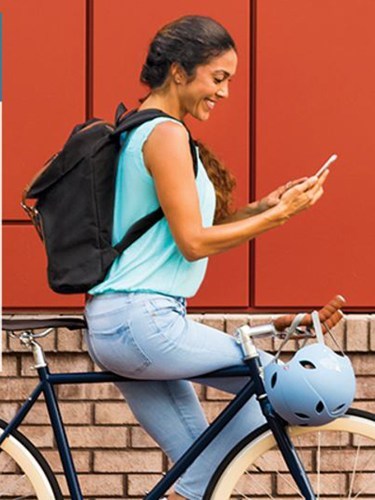 With MyChart, you have 24/7 access to:
Email your doctor with questions about your health.
View recent test results securely.
Get prescription refills.
View a summary of your doctor visits.
Help family members track their health care.
Schedule doctor appointments.*
Pay bills online.*
*Not all features are available at all locations.
How to Get Started
To get started, talk to your health care provider. You may also call 522-2663 (Oahu), 246-1663 (Kauai) or 1-877-228-1894 (toll free).
---
MyChart is Not for Urgent Medical Matters
Please do not use MyChart to send any messages requiring urgent attention. For urgent medical matters or emergencies, go to the emergency department of any hospital and/or dial "911."
MyChart® is licensed from and a registered trademark of Epic Systems Corporation.